This is the story of The Bread Factory, a community arts center in the small town of Checkford, told in two films.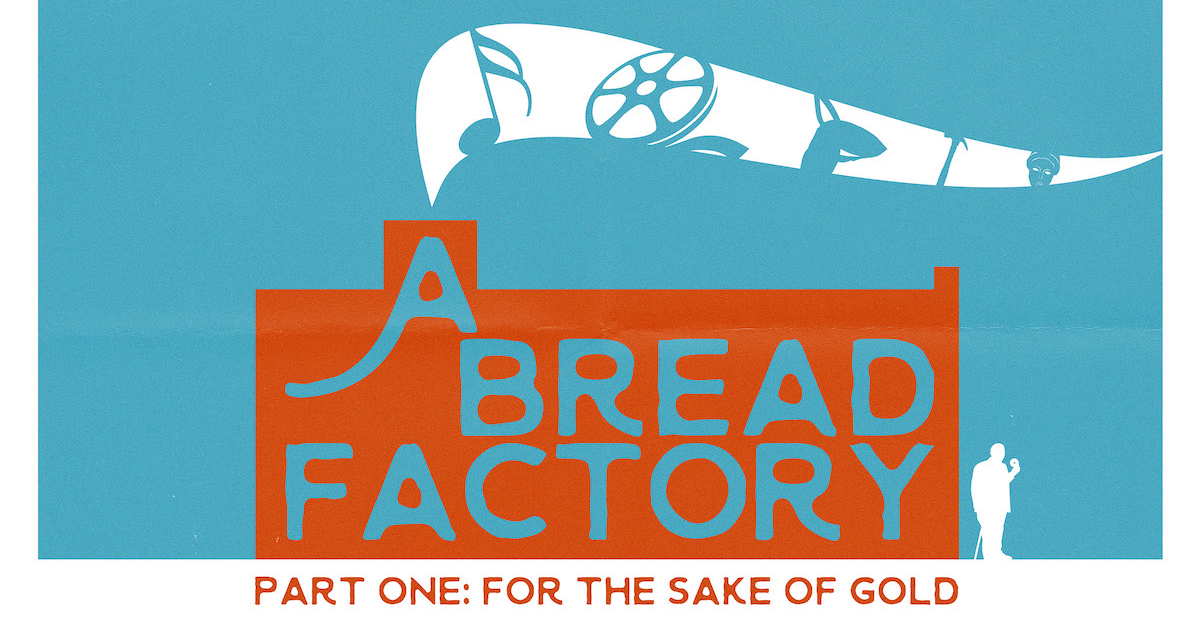 After 40 years of running The Bread Factory, Dorothea and Greta are suddenly fighting for survival when a celebrity couple—performance artists from China—come to Checkford and build an enormous complex down the street catapulting big changes in their small town.
comedy – drama 122 min.
Starring: Tyne Daly, Elisabeth Henry, James Marsters, Nana Visitor, Janeane Garofalo, Brian Murray, Philip Kerr, Glynnis O'Connor, Zachary Sayle, Janet Hsieh, George Young, Trevor St. John, Keaton Nigel Cooke, Nan-Lynn Nelson, Erica Durham, Chris Conroy, Kit Flanagan, Eugene Brell, Milton Craig Nealy, Noah Averbach-Katz, Elaine Bromka, Amy Carlson, Martina Arroyo, Andy Pang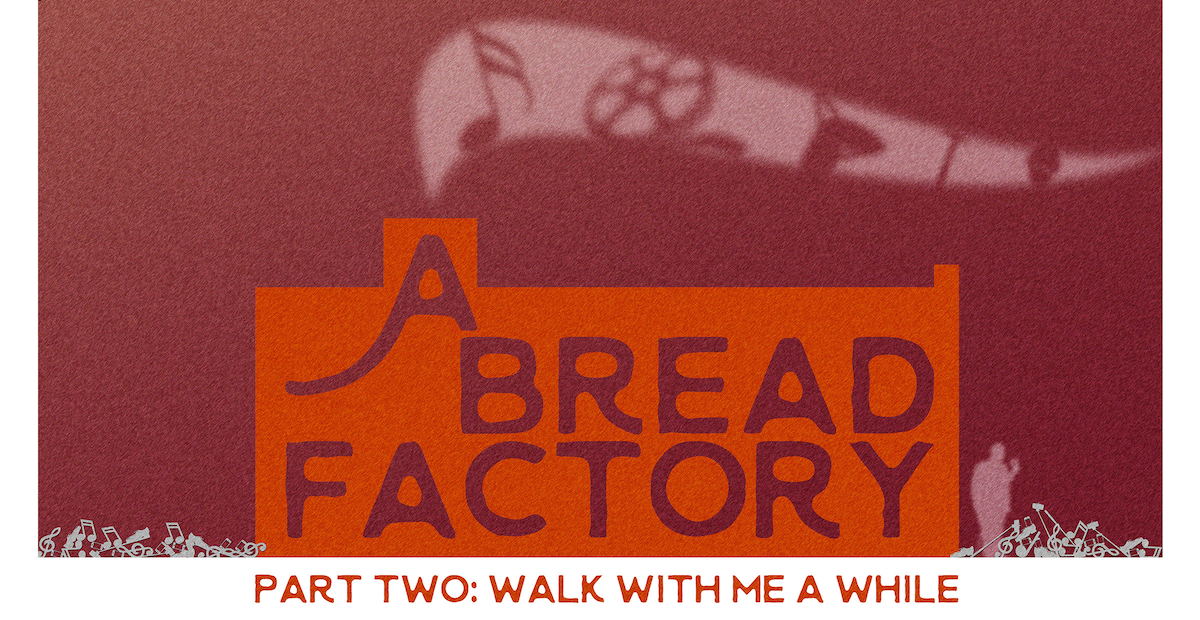 At The Bread Factory, they rehearse the Greek play, Hecuba. But the real theatrics are outside the theater where the town has been invaded by bizarre tourists and mysterious tech start-up workers. There is a new normal in Checkford, if it is even really Checkford any longer.
comedy – drama - musical 120 min.
Starring: Tyne Daly, Elisabeth Henry, James Marsters, Nana Visitor, Brian Murray, Philip Kerr, Zachary Sayle, Jessica Pimentel, Jonathan Iglesias, Janet Hsieh, George Young, Trevor St. John, Martina Arroyo, Milton Craig Nealy, Jake Brinskele
writer & director Patrick Wang — producers Daryl Freimark, Matt Miller, Patrick Wang — associate producers Paul Greenwood, Linda Mussmann — director of photography Frank Barrera — editor Elwaldo Baptiste — production designer Bekka Lindström — set decorator Katie Lobel — costume designer Michael Bevins — sound designer Michael Suarez — music Aaron Jordan, Melissa Li, Chip Taylor, Andy Wagner, Patrick Wang — casting Cindi Rush Casting, Hudson Valley Casting
Patrick Wang (director) was born in Texas, the son of Taiwanese immigrants. He graduated from MIT with a degree in economics and music and theater arts. He has studied game theory, health policy, and income inequality at the Federal Reserve, the Harvard School for Public Health, and other organizations. He is author of the books The Monologue Plays and Post Script, an interactive book about the making of The Grief of Others. His first film In the Family was hailed "an indie masterpiece" by Roger Ebert. His second film, The Grief of Others, premiered to critical acclaim at SXSW and Cannes. He was named one of the "25 New Faces of Independent Film" by Filmmaker Magazine, and the New York Times remarked, "This is a career to keep an eye on."